AELaw supports people and organizations who champion animals and the environment.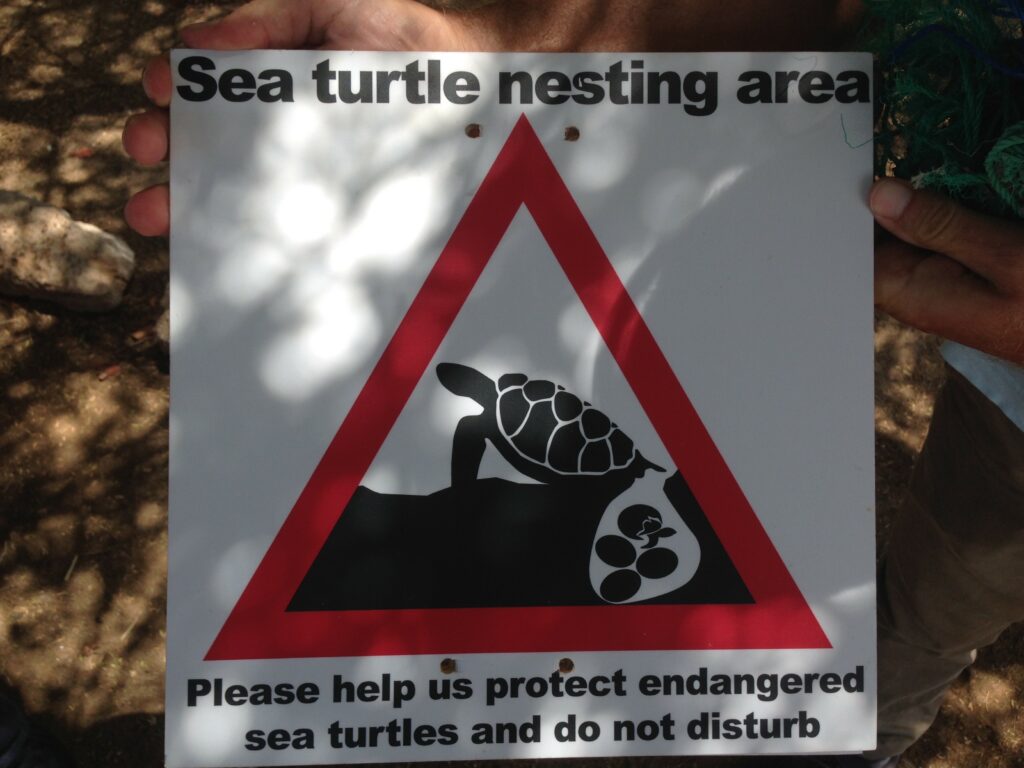 AELaw provides consulting and legal services to individuals and organizations working to protect animals and the terrestrial and aquatic environments where they live.
Consulting services are provided by contract and may include: legal research and analysis; policy research and analysis; and legal drafting support (e.g., for legislation, regulations, and policies). AELaw regularly collaborates with non-profit organizations, universities, and government agencies and ministries. Consulting services are provided in the United States and abroad. Upon request by institutional clients and where appropriate, AELaw is pleased to render consulting services as a contractor (absent a legal representation and with no attorney-client relationship established).
Legal services may include representing clients in transactional matters and litigation involving animal protection or environmental protection, as well as providing legal advice on such matters. Contact AELaw for more information on legal representation. Note: AELaw does not handle matters involving Superfund or toxic releases.
Pricing. AELaw, while not a non-profit, works in the public interest. Rates are typically well below market for comparable services. AELaw works closely with each client to price services on the basis of need and the client's ability to pay. In certain circumstances, AELaw may provide services at no charge.
Representative institutional clients include Dudley & Finch, LLC, the Environmental Law Institute, the Waitt Institute, the Waitt Foundation, Waterkeeper Alliance, and Waterkeepers Bahamas. AELaw has also provided services to the US government.